Camera Updates!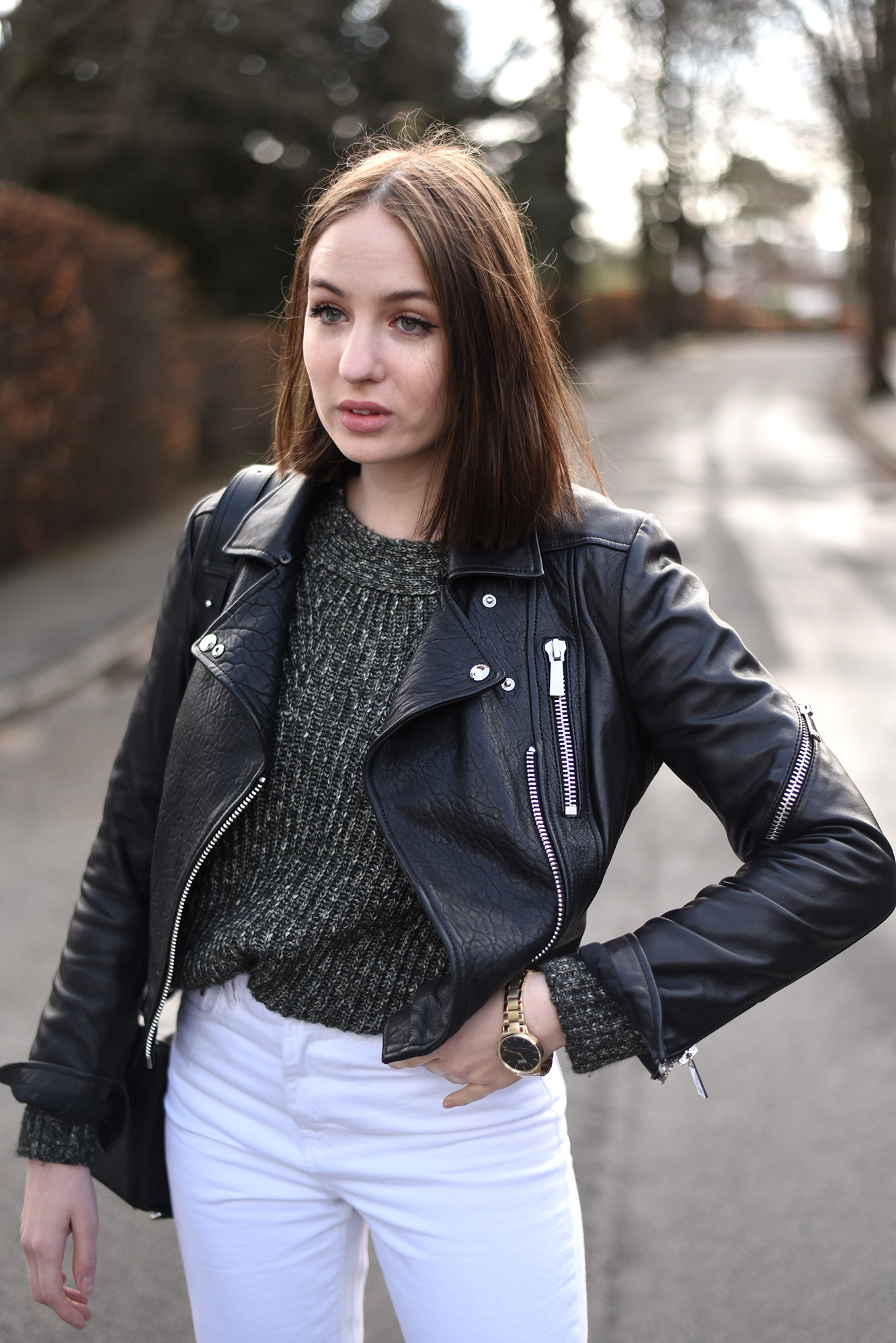 If you watched my most recent vlog you will be fully up to date with my camera dramas of last week. I had mentioned getting a new one in a post from last week, but as I have been getting a few questions about which camera I am now using I thought I would give you the run down here.
So, previously I was using the Nikon D5300 and switching between a 35mm, 50mm and 85mm lens. I love all three lenses, and I loved that camera, but as it wan't a full frame camera it didn't make the most of the lenses' potential. So the decision to get a new camera was a decision to get a full frame one - and I am SO glad I did!! The difference it makes is unbelievable. Not only do you not have to stand a million miles away to get the subject in full length, the quality is generally amazing. If, like me, you like motion in your photos and to walk about a lot, then a full frame camera makes a difference. It capture every movement with such ease, and is great for achieving the street style feel I love.
The camera I went for is the Nikon D750, the equivalent of the Canon 5D Mark III (or so I am told), but much newer. It is amazing! These shots were taken on it, with a 50mm lens. We are still getting to grips with the settings so I am sure these photos are not showing off its full potential, but I personally can still see a huge difference from posts done with my old camera. It is so quick to use, I am finding the time it takes to shoot a look as more or less halved, and I barely have to edit at all!
YOU CAN BUY THE CAMERA HERE, AND THE 50mm LENS I USE HERE.
JEANS: WAVEN c/o ZALANDO | SHOES: GUCCI (completely backless version here)| KNIT: MASSIMO DUTTI (old) | LEATHER JACKET: c/o ANAAGA | BAG: LOEWE | WATCH: c/o NICOLE VIENNA